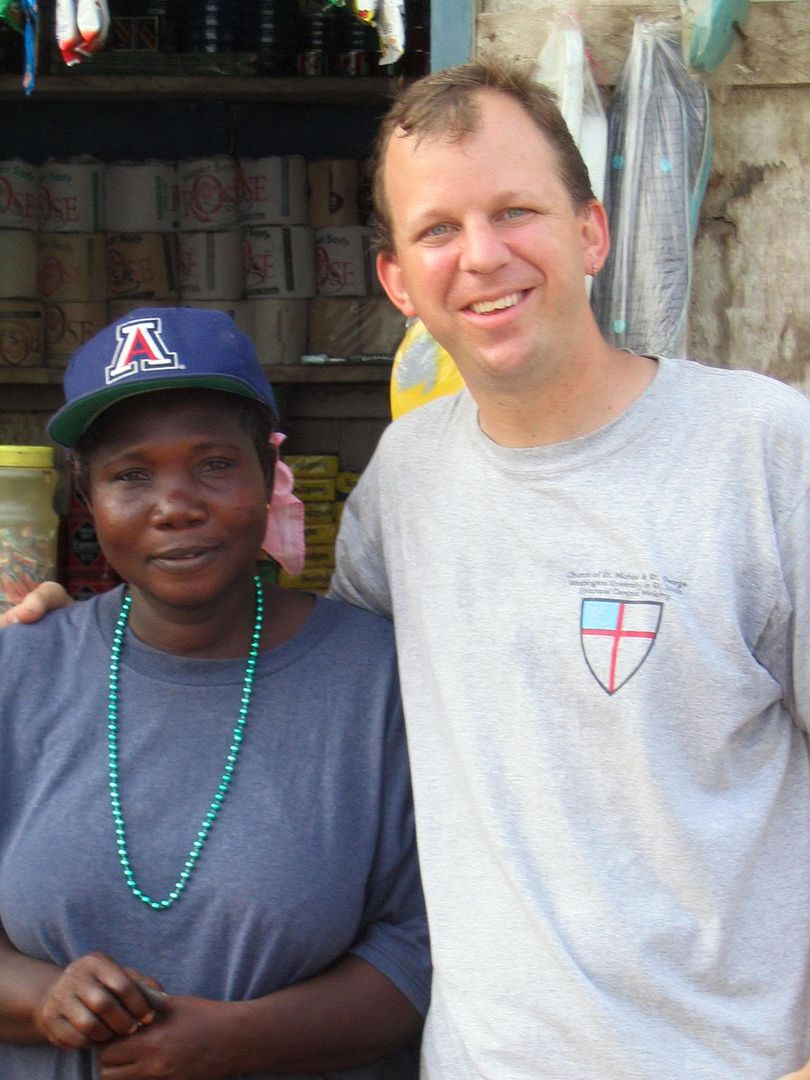 With Ya, my Ga tutor in Mallam
The Rev. Mike Kinman
Executive Director
Episcopalians for Global Reconciliation
Age: 38


Check out Forsyth School ...
where Robin teaches and
the boys attend.
Since you're already blowing time surfing,
why not do some cool stuff
Subscribe in a reader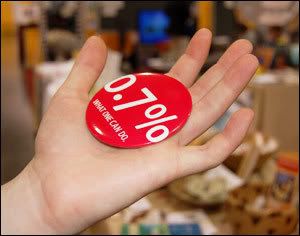 Episcopalians for
Global Reconciliation
EGR is an organization resourcing a grassroots movement of spiritual transformation in the Episcopal Church to end extreme poverty on this planet.

The structure for this movement is the Millennium Development Goals -- 8 goals committed to by all member nations of the UN and a unique partnership of governments and civil society to:

*End extreme poverty
*Achieve universal
primary education
*Promote gender equalty
*Improve maternal health
*Reverse the spread of HIV/AIDS
*Promote environmental sustainability
*Build a global partnership for development

EGR resources and connects the church to embrace what one person, one congregation, one diocese and one church can do to make this mission of global reconciliation happen.

Want to find out more ... check our our website at www.e4gr.org.


"Christ's example is being demeaned by the church if they ignore the new leprosy, which is AIDS. The church is the sleeping giant here. If it wakes up to what's really going on in the rest of the world, it has a real role to play. If it doesn't, it will be irrelevant."
- Bono




What I'm Reading


Team of Rivals: The Political Genius of Abraham Lincoln
by Doris Kearns Goodwin